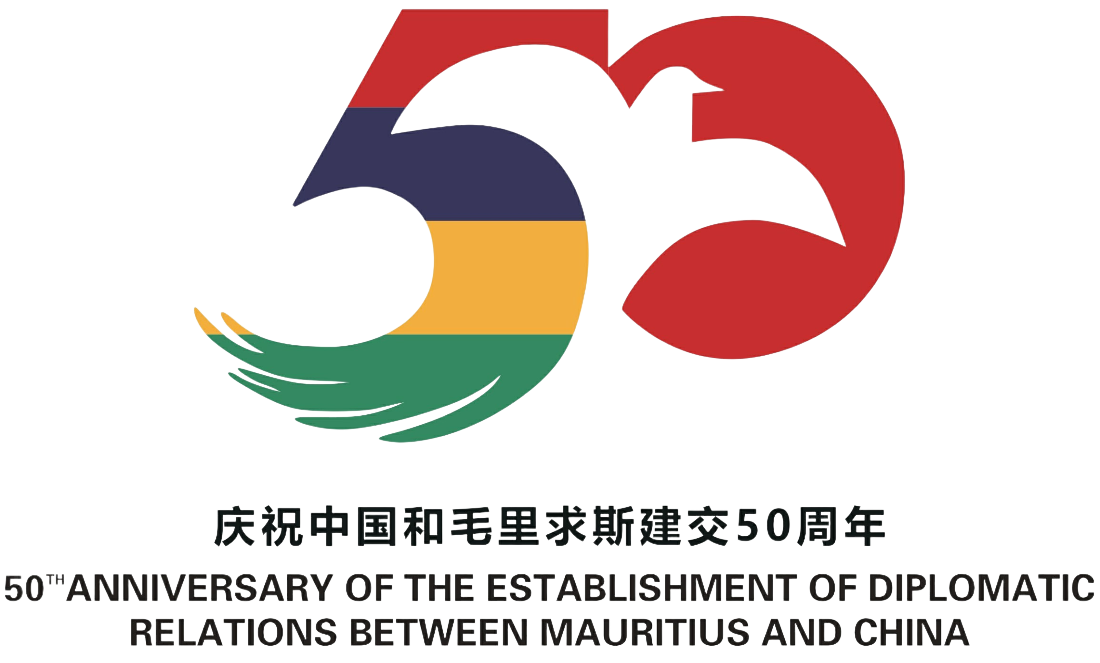 To celebrate the 50th anniversary of the establishment of the diplomatic relations between China and Mauritius, the Embassy of China in Mauritius plans to host, with the collaboration of Mauritius Broadcasting Corporation, "Story of China-Mauritius Friendship" Short Film Competition for Mauritians as well as Chinese citizens living in Mauritius.
Note:
Help Desk: 402 8002 or 402 8099 -> Extension 435
For proper submission of your video, please follow competition guideline sheet available on MBC's Website. Kindly keep the master copy of your video file for television broadcast purposes in case of selection among finalists.
Deadline: October 2, 2022
DISCLAIMER:
The Embassy of People's Republic of China and the MBC reserves the right to select only those videos which they deemed fit for broadcast and appropriate. Otherwise, we thank you in anticipation for your participation. By filling and submitting this participation form along with the corresponding video file, the user agrees to be bound by the terms and conditions set forth in the competition guideline document.