| Posted by

Dasa Appalasawmy

| 0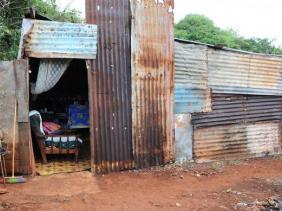 Fight against poverty
Government steps up the fight against poverty. Rs 760 million is being deployed to alleviate poverty and empower the most vulnerable segments of the community.
Government will provide funds to allow 200 poor families who have lands but not the means to build a house.
Green Energy
New scope for renewable energies with six new solar farms and increase storage capacity to allow in more green power in the national grid.
Medical Hub
The healthcare industry is set to become a driver of economic growth. A medical hub is being developed at Cote d'Or.
New space for traditional medicine, including Ayurveda treatment, as a new proposition for medical tourism.
Caring government and support to the disabled
The Budget provides for full duty exemption on the purchase of a motor car of engine capacity of up to 1,600 cc.