| Posted by

Dasa Appalasawmy

| 0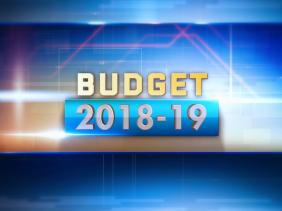 Promoting a new tourist product with new attractions for visitors and increase transport capacity to attract more tourists from traditional and new and emerging markets.
Mauritius is giving a new dimension to cruise tourism, with new modern cruise terminal facility in Port-Louis.
The tourism industry, including eco-tourism, is set to become more inclusive with new opportunities for small business and local farmers to integrate the supply chains.