| Posted by

Dasa Appalasawmy

| 0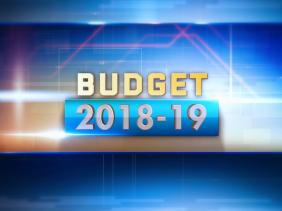 Income tax
The tax rate for people earning between Rs 305,000 and Rs 650,000 annually is being reduced from 15% to 10%.
The income threshold of all employees is being increased by Rs 5,000. Henceforth, an employee with an annual income of Rs 305,000 will not have to pay any income tax
These new measures will bring more disposable income and greater purchasing power to the middle-class families.