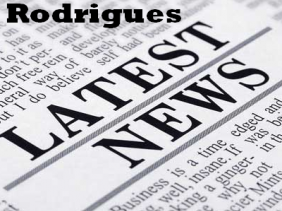 Fin ce mardi de la formation de 4 semaines pour les 25 stagiaires qui suivent des cours en "Basic Safety Training, crowd and crisis management and Human Behaviour and proficiency in security awareness" auprès du Mauritius Maritime Training Academy Institute.
La remise de certificats est prévue ce mercredi. Ils recevront également leurs livrets maritimes.
Selon les formateurs, ces 4 semaines de formation ont été positives.
Apres la formation et la remise des diplômes, les stagiaires pourront entamer des démarches pour se faire recruter sur des bateaux de croisières.